We continue to be the industry leader in medical education.
Join the global network of Healthcare Professionals who already use our products and see why CineMed stands out from the rest.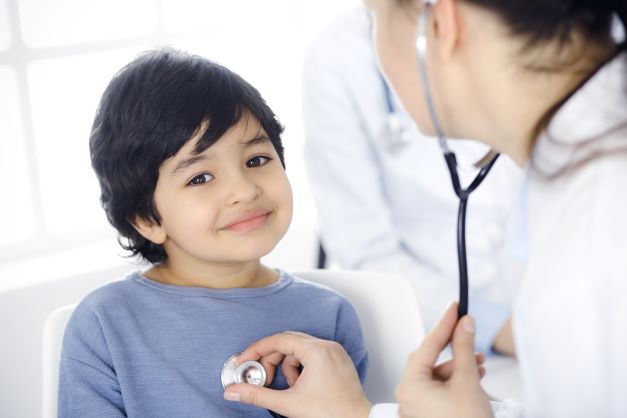 FOR HEALTHCARE PROFESSIONALS
Improving patient safety starts with CineMed.
For over 40 years, highly respected healthcare professionals and organizations have relied on CineMed to educate and empower their teams to deliver unparalleled patient care.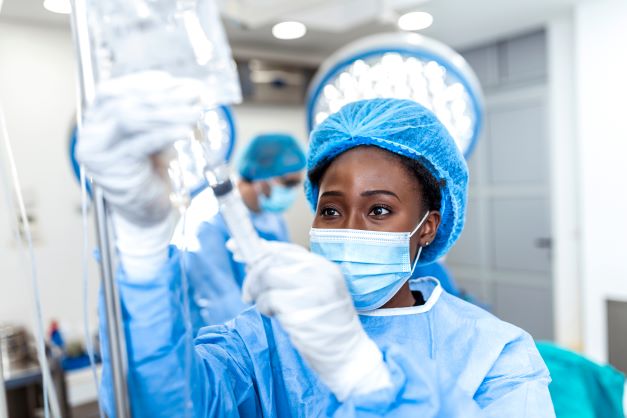 HEALTHCARE ORGANIZATIONS
Empower your organization's teams to deliver superior patient care.
CineMed provides comprehensive programs at all levels to develop, assess and retain top talent and cultivate high performing teams to deliver superior patient care.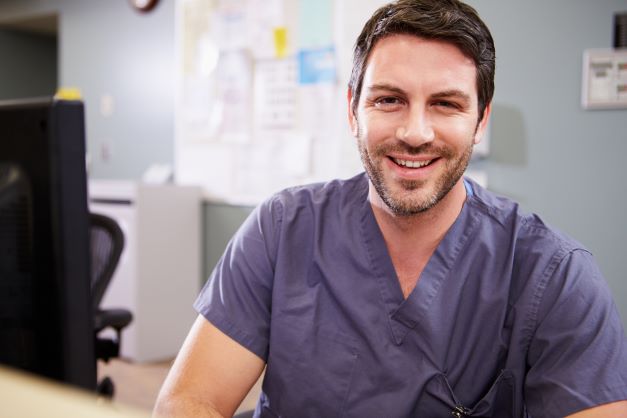 FOR HEALTHCARE INDUSTRY
Support Continuing Education Programs Focused on Improving Patient Outcomes
Maximize ROI through support of continuing education programs that align with corporate objectives. Connect your brand to Healthcare Professionals' around the world through our customized online and in-person offerings.